Your Swimming Pool Professionals
Florida is well known for its great weather, and the best way to enjoy it, is by stepping into the water of a gorgeous swimming pool.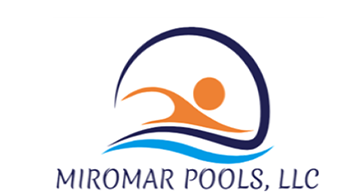 CPC1458006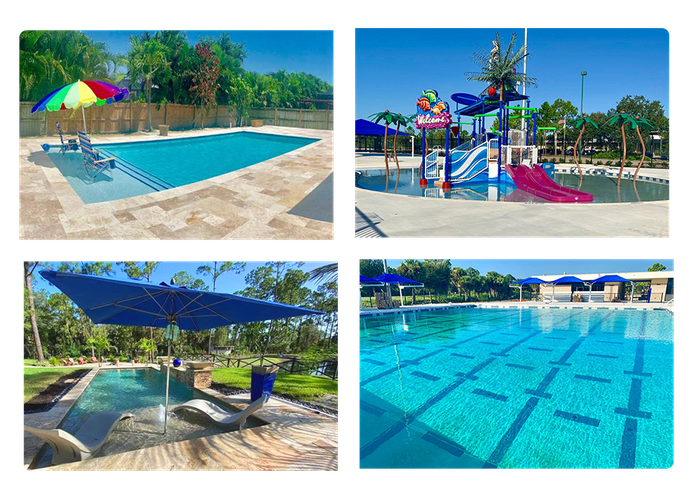 Renovate:
Bring life to your existing pool or spa area with our services, whether you're looking for a basic pool resurfacing or a complete pool remodeling, we guarantee you can count on more than 15 years of experience will go into every project we take on.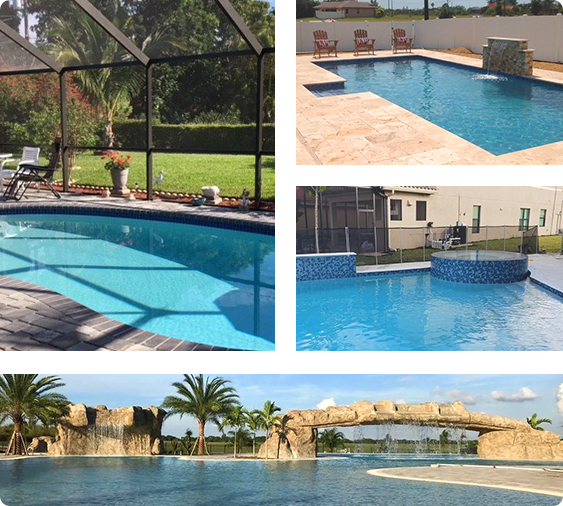 Build:
Look at the design you love and we will build it. Our experienced crews will ensure an outstanding project from start to finish. There is no limit to what you can build, add to your pool a spa, beach entry, water features, and more. Your project will count with the supervision of experts on the field and each stage will be done following Florida Pool Construction Codes and Regulations.