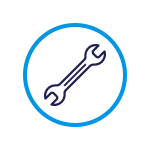 Pool Renovations
Focused on offering Pool Renovations Services for Pool Resurface, Pool Deck, Waterline Tile and Coping.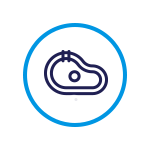 Residential Pool Construction
We work with homeowners to meet their needs and expectations on their pool design and budget.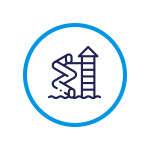 Commercial Pool Construction
We partner with Florida Builders and Commercial customers to build pools with the highest industry standards.